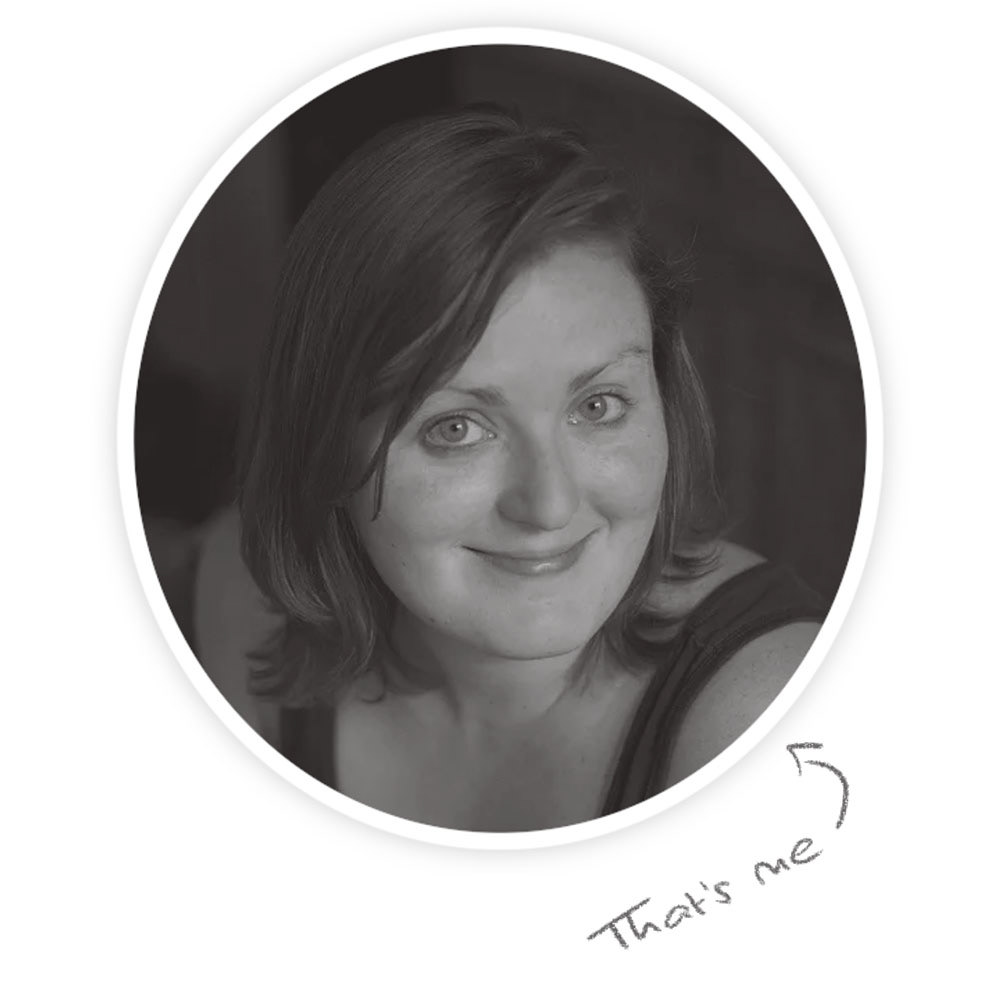 Hi. I'm Sarah.
 ​
I'm an illustrator from Ireland, currently based in Berlin.
I work traditionally, in watercolour & ink, and have been practicing as an illustrator since 2011, when I graduated from the Limerick College of Art & Design with a BA Honours in Fine Art. 
In my spare time, I like to make music, drink beers with friends and make bread.
I have also been teaching creative arts at the independent art school ESDIP Berlin since 2014. 
The Irish Embassy (Berlin) 
Nomi Nomi Matcha
and various private commissioners.