Unfortunately, as with many other small businesses at the moment, due to the affects of the Covid 19 crisis, our beloved independent art school Esdip Berlin has had to close its doors for good. 
I'd like to thank all of my students to date for their enthusiasm and participation.
I will update you all as soon as I have more information about continuing our watercolour, acrylic & figure drawing courses & monthly Life Drawing Sessions.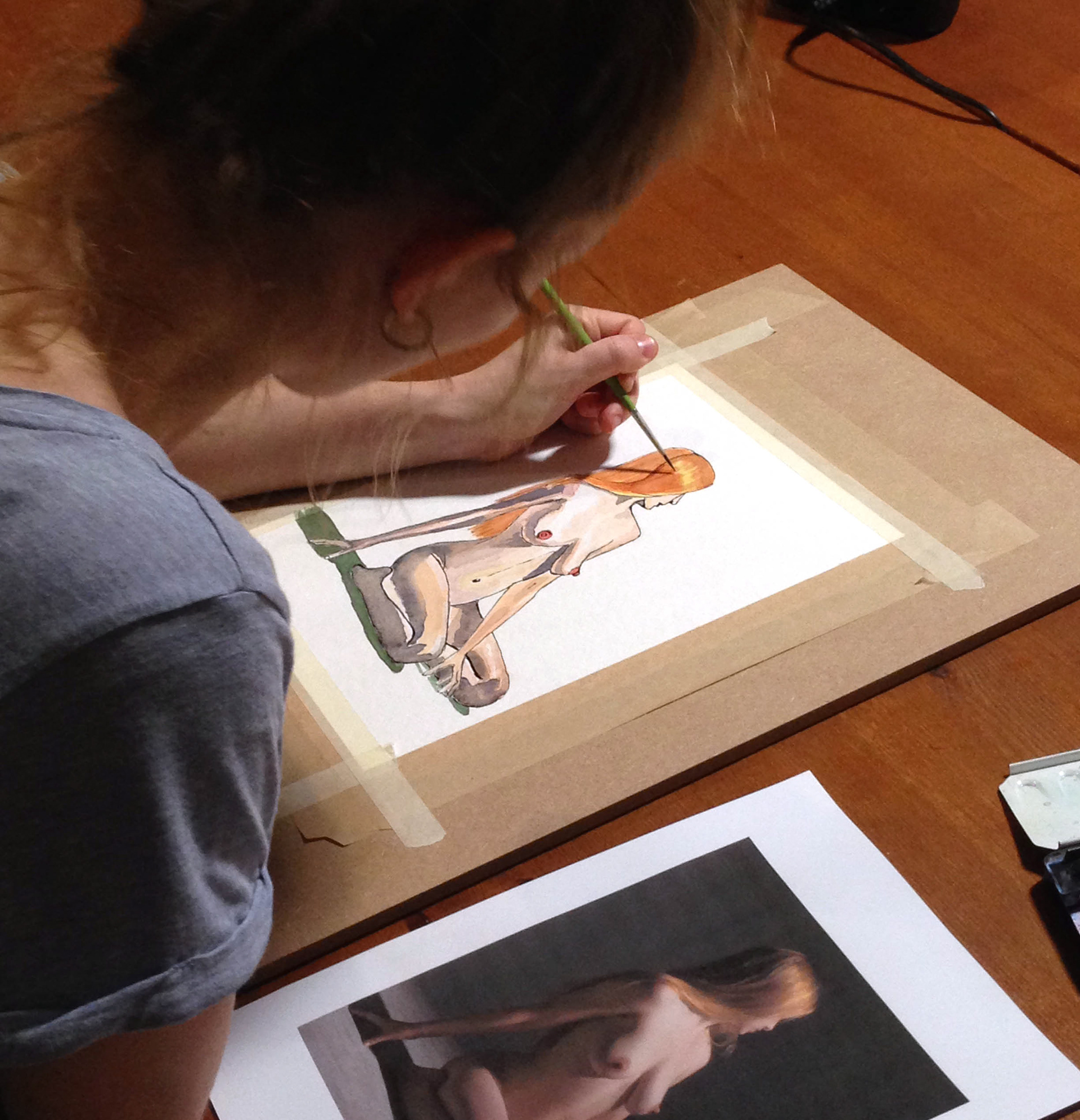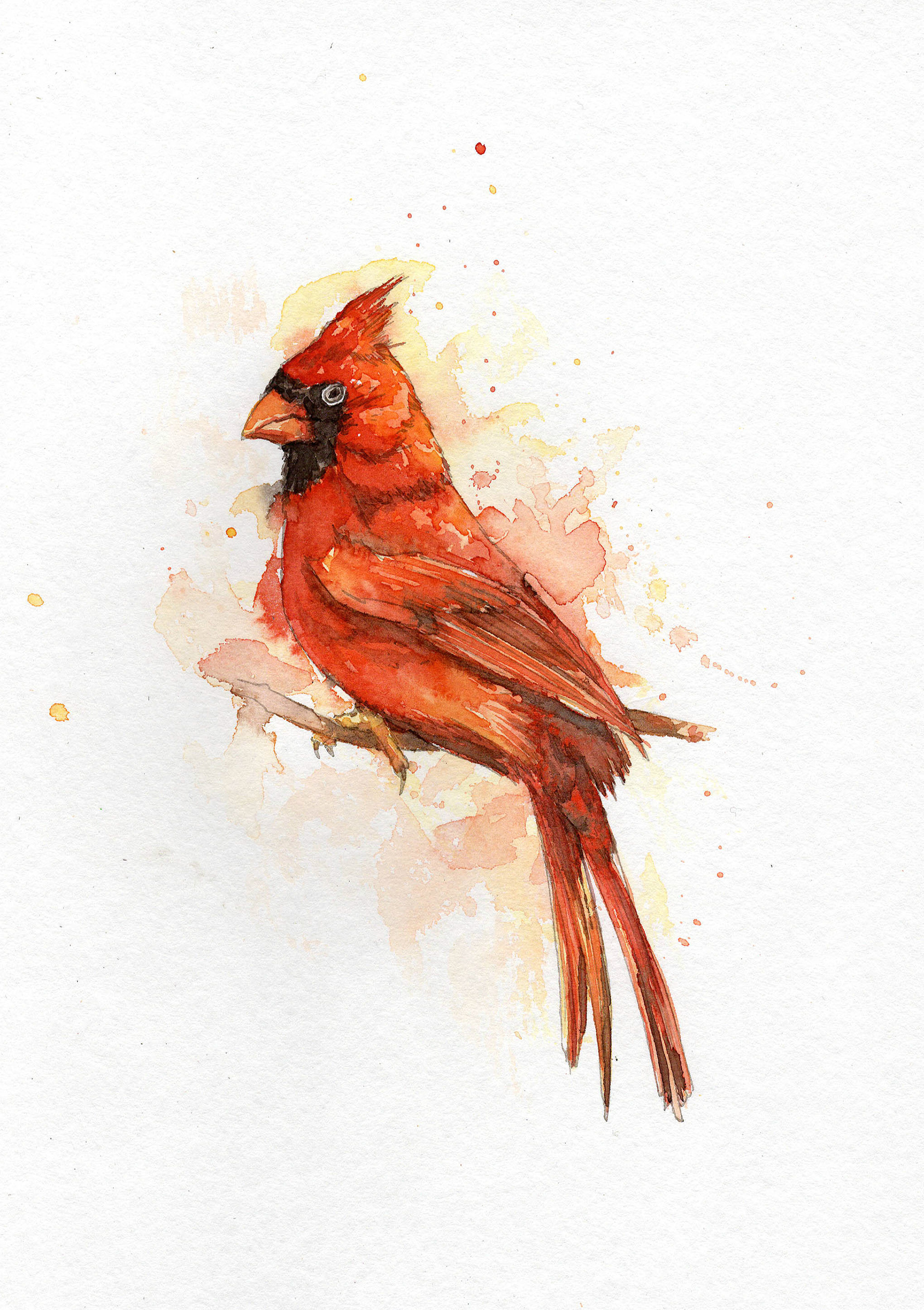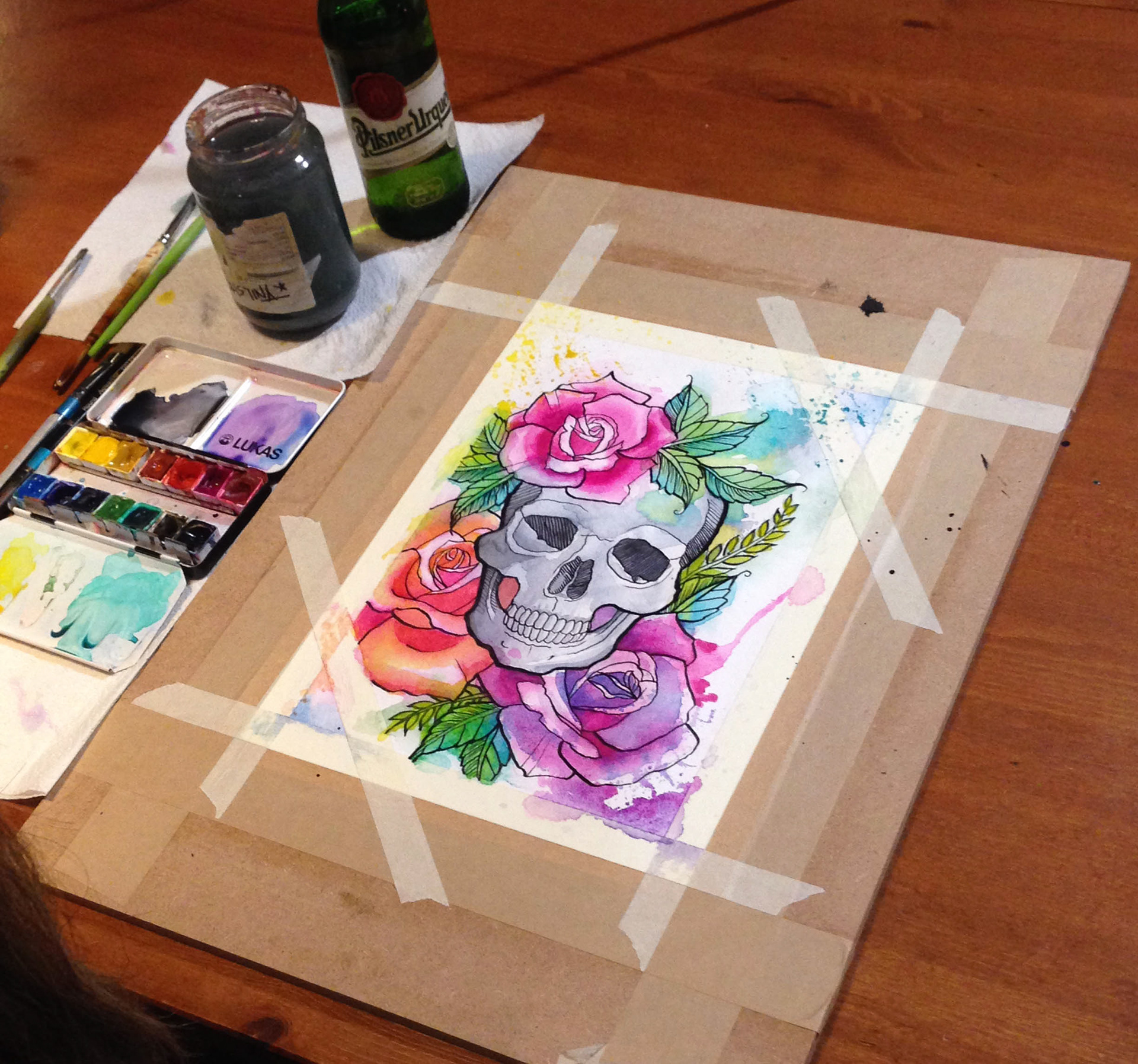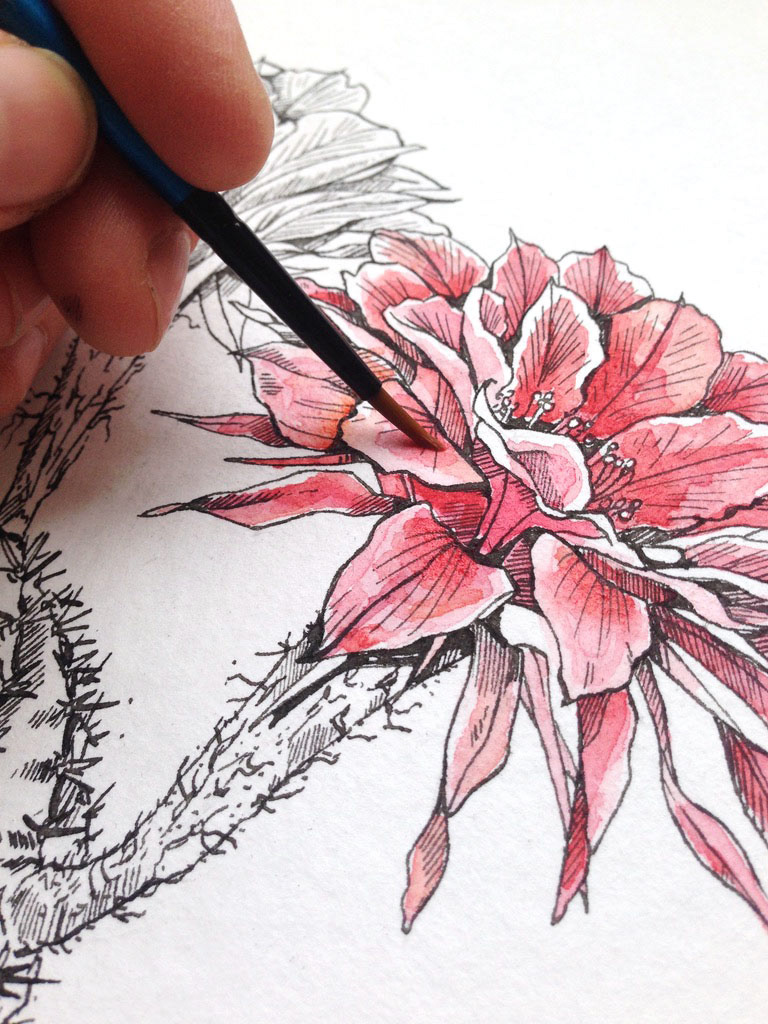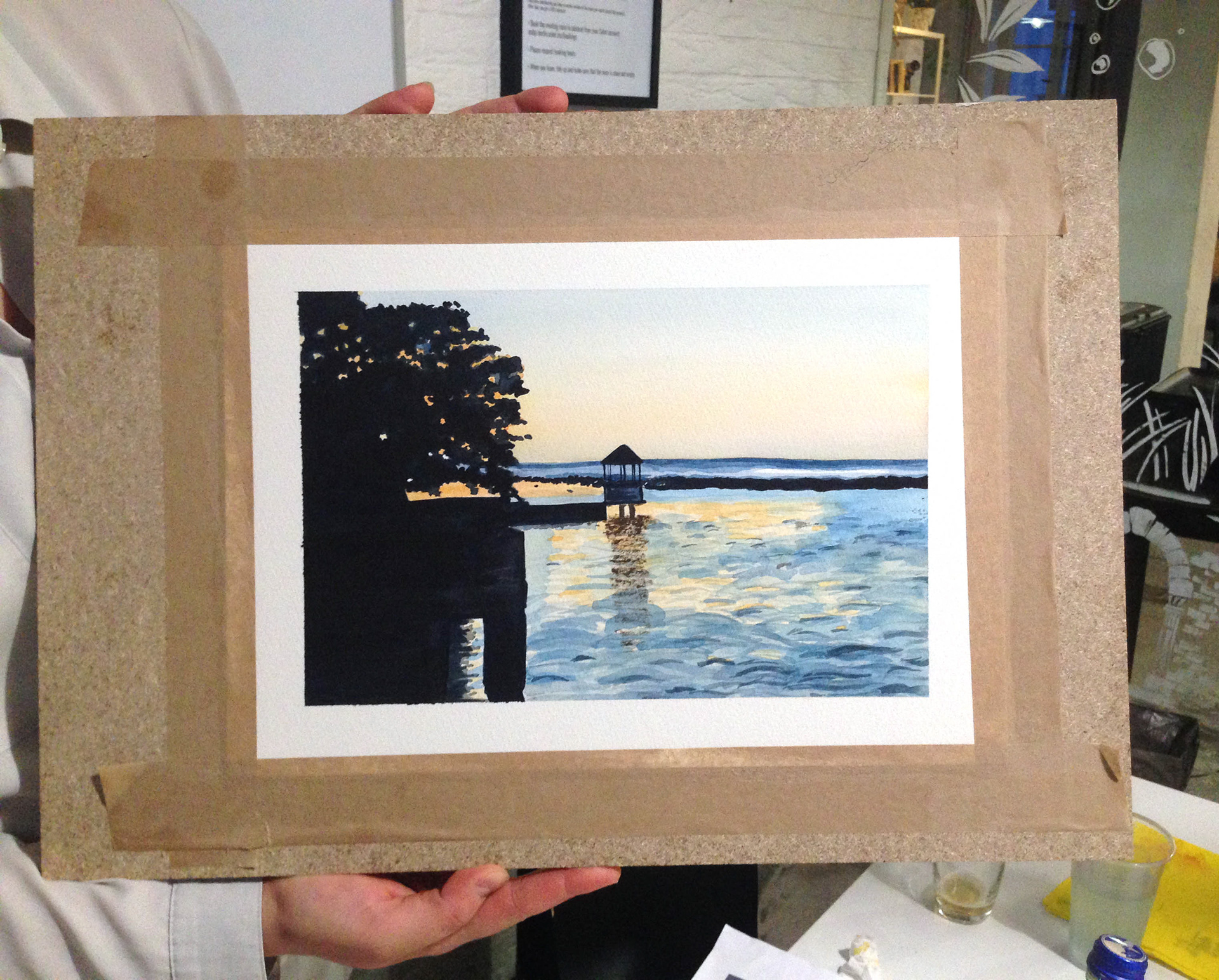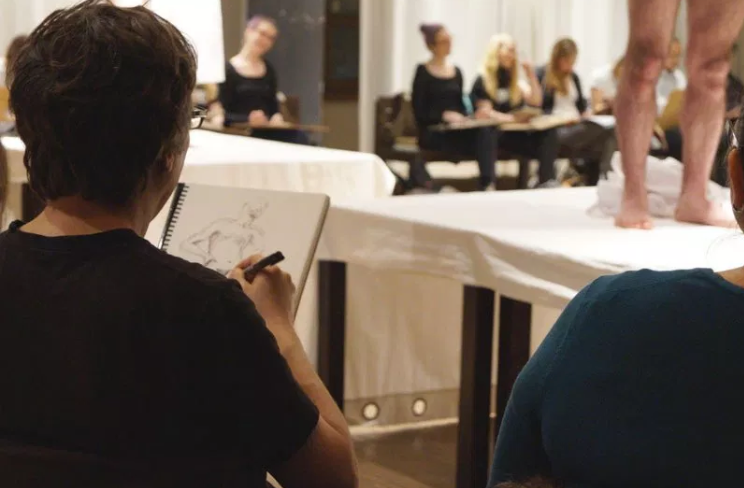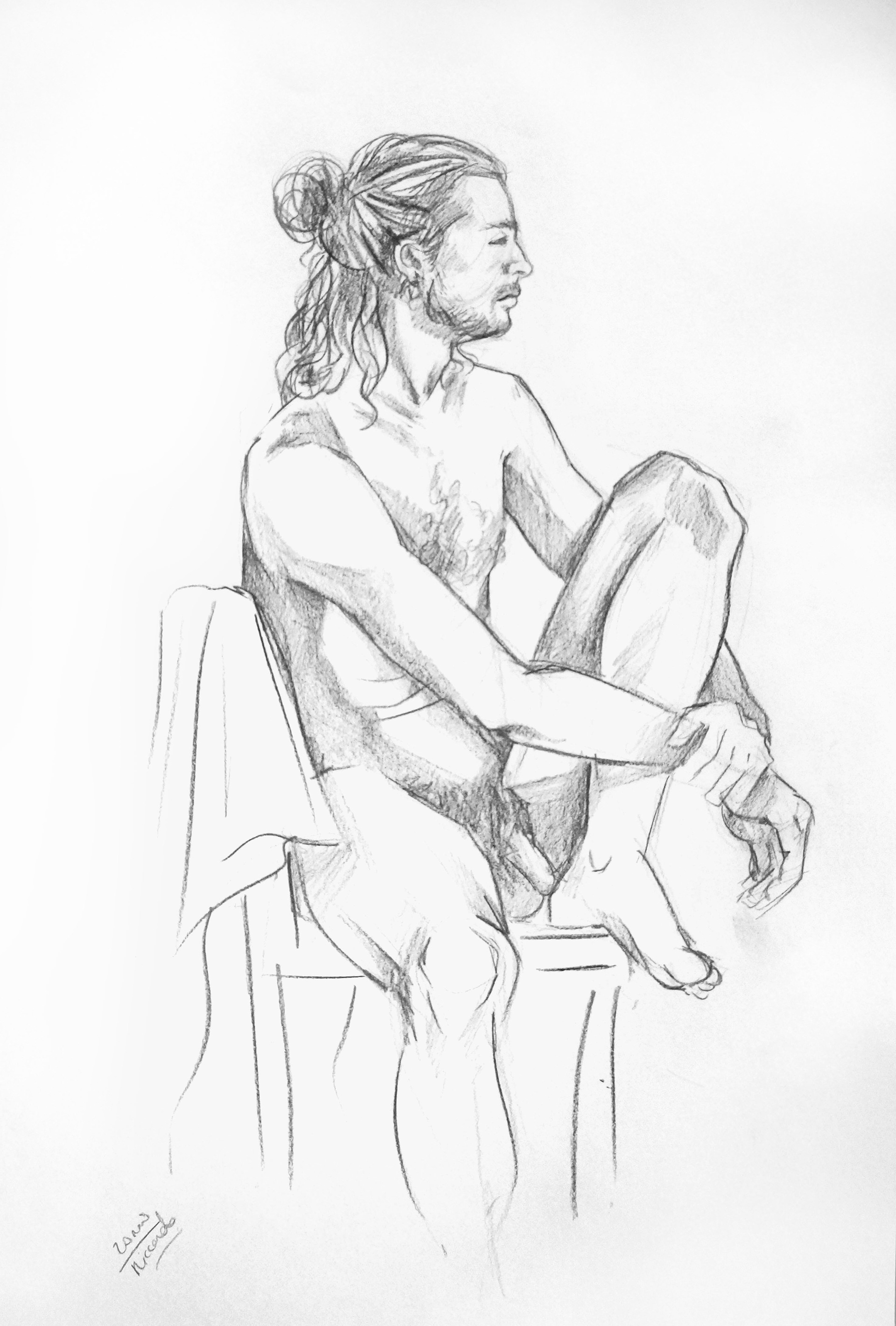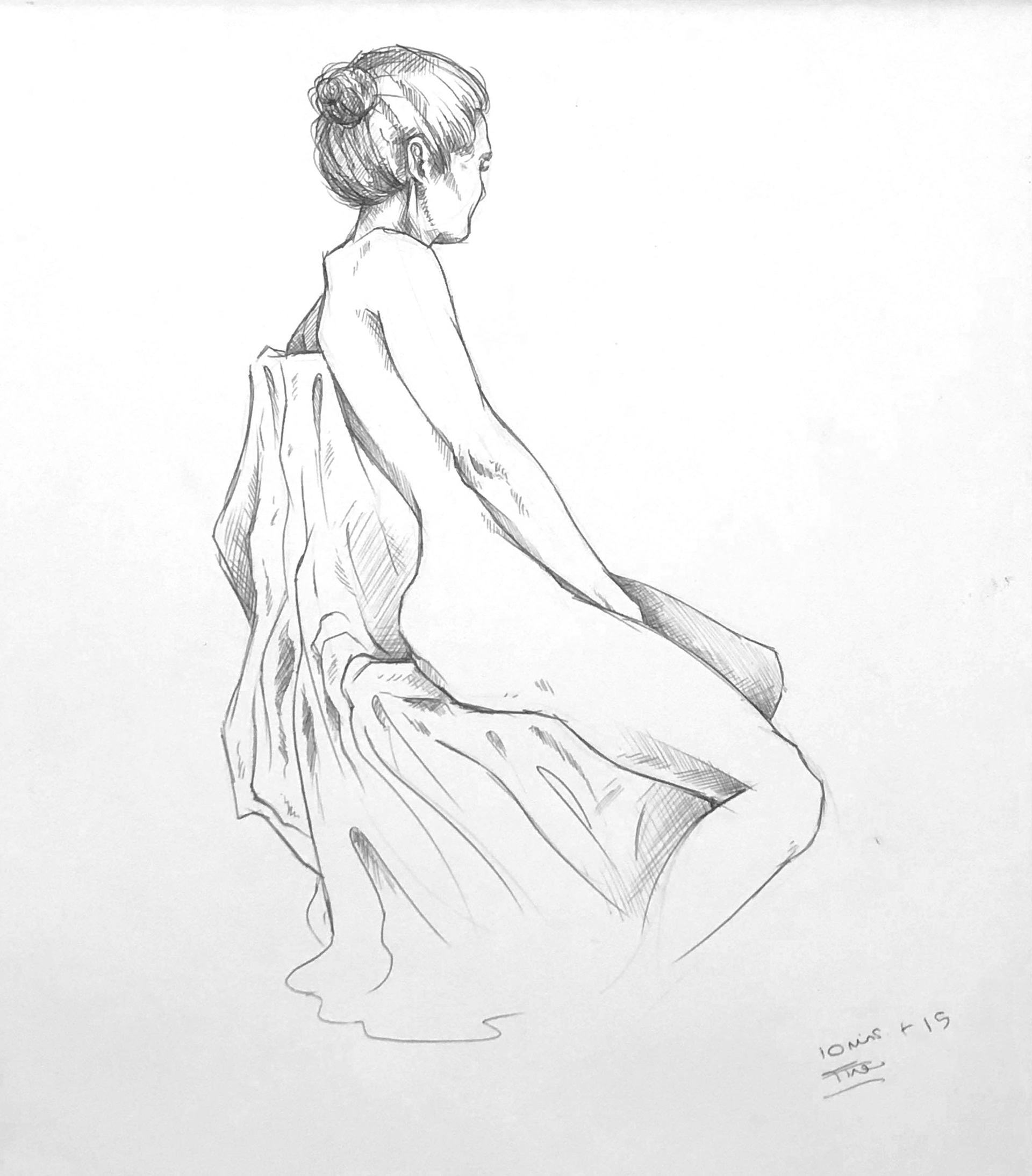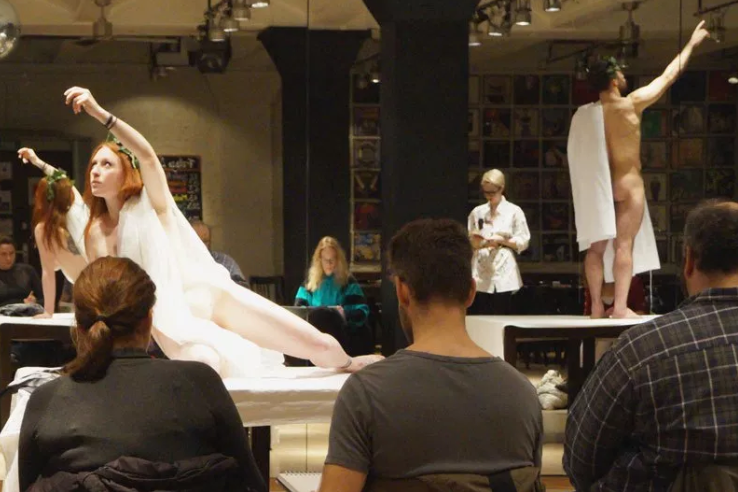 Thanks for your patience and understanding.