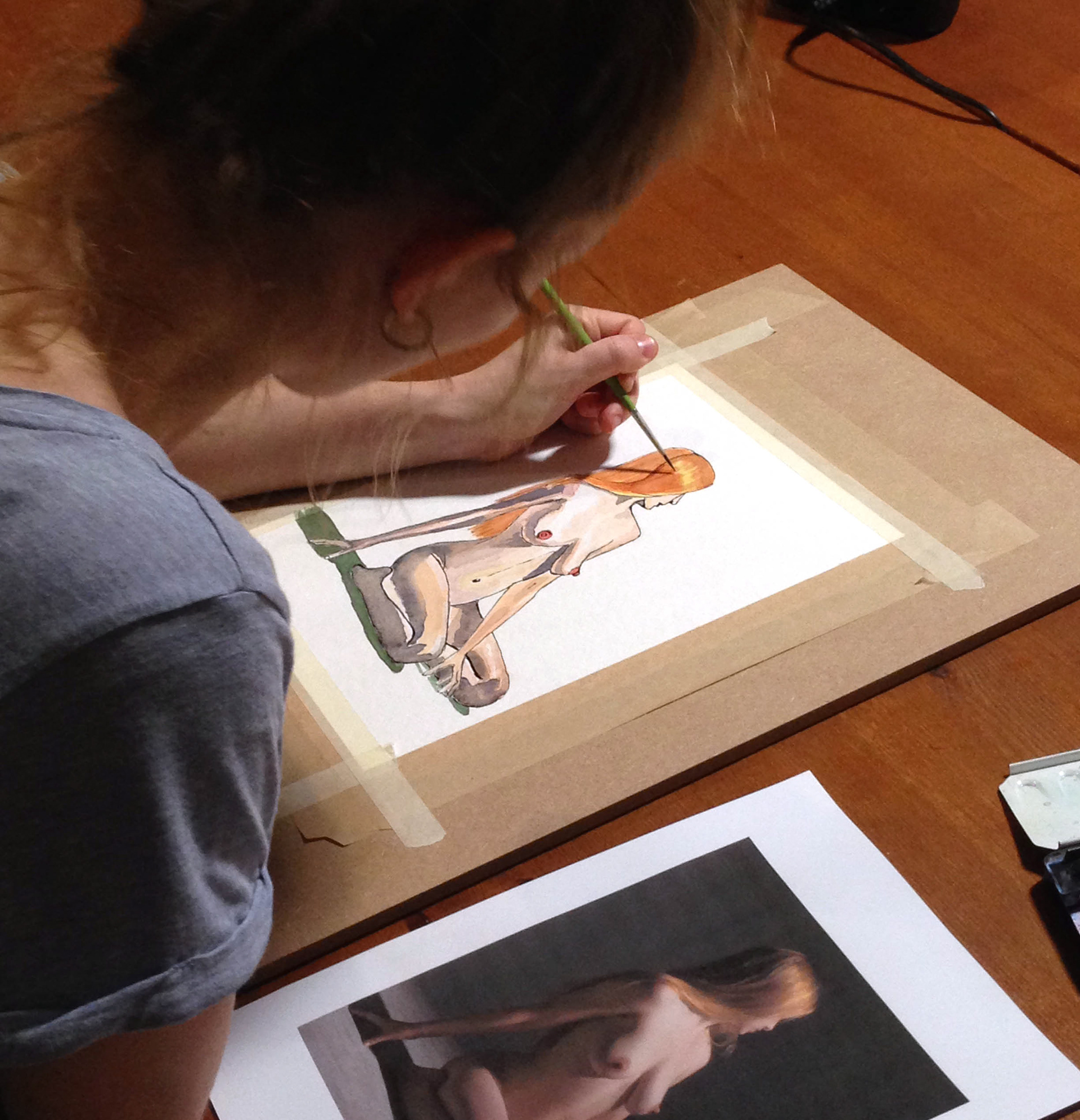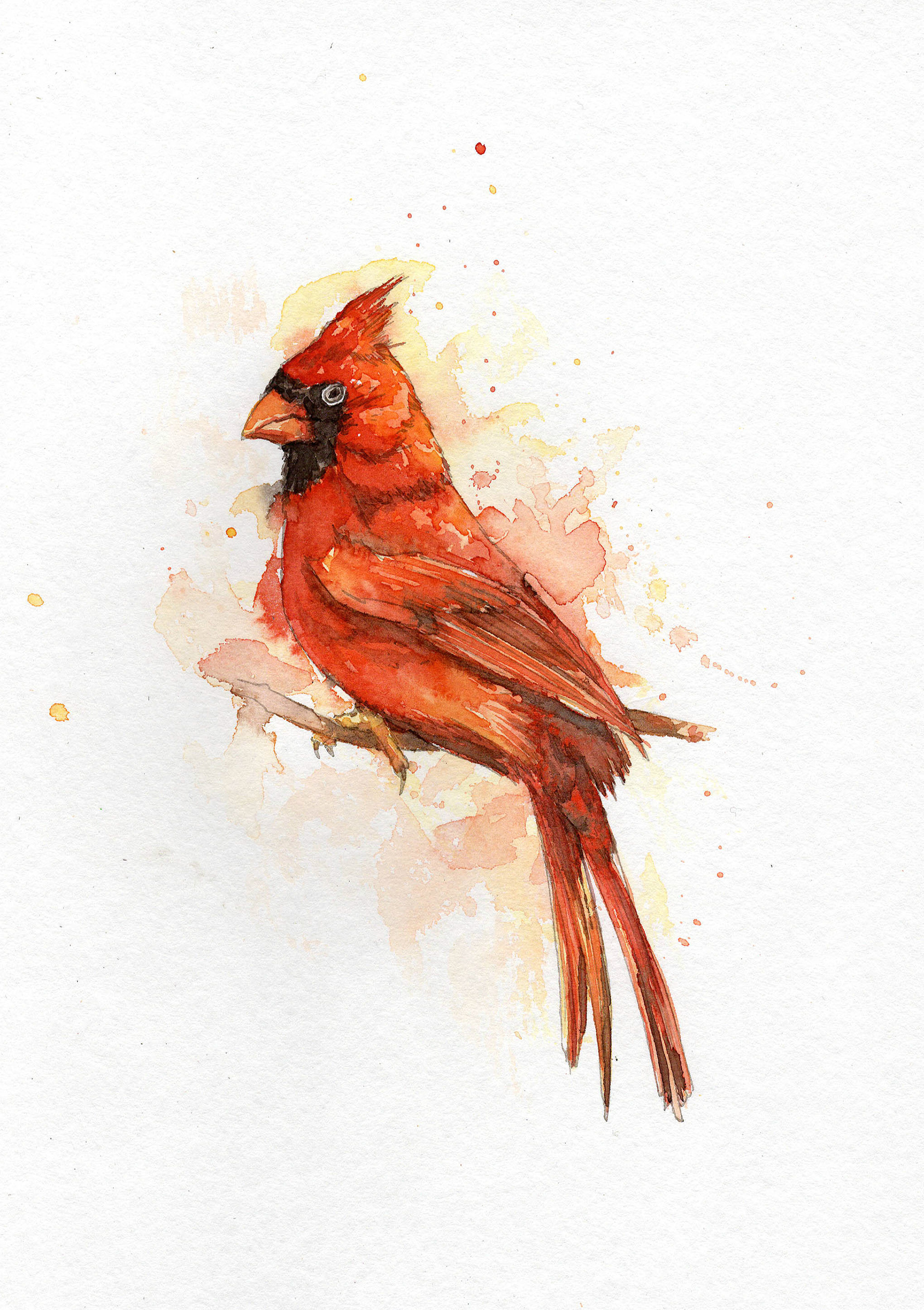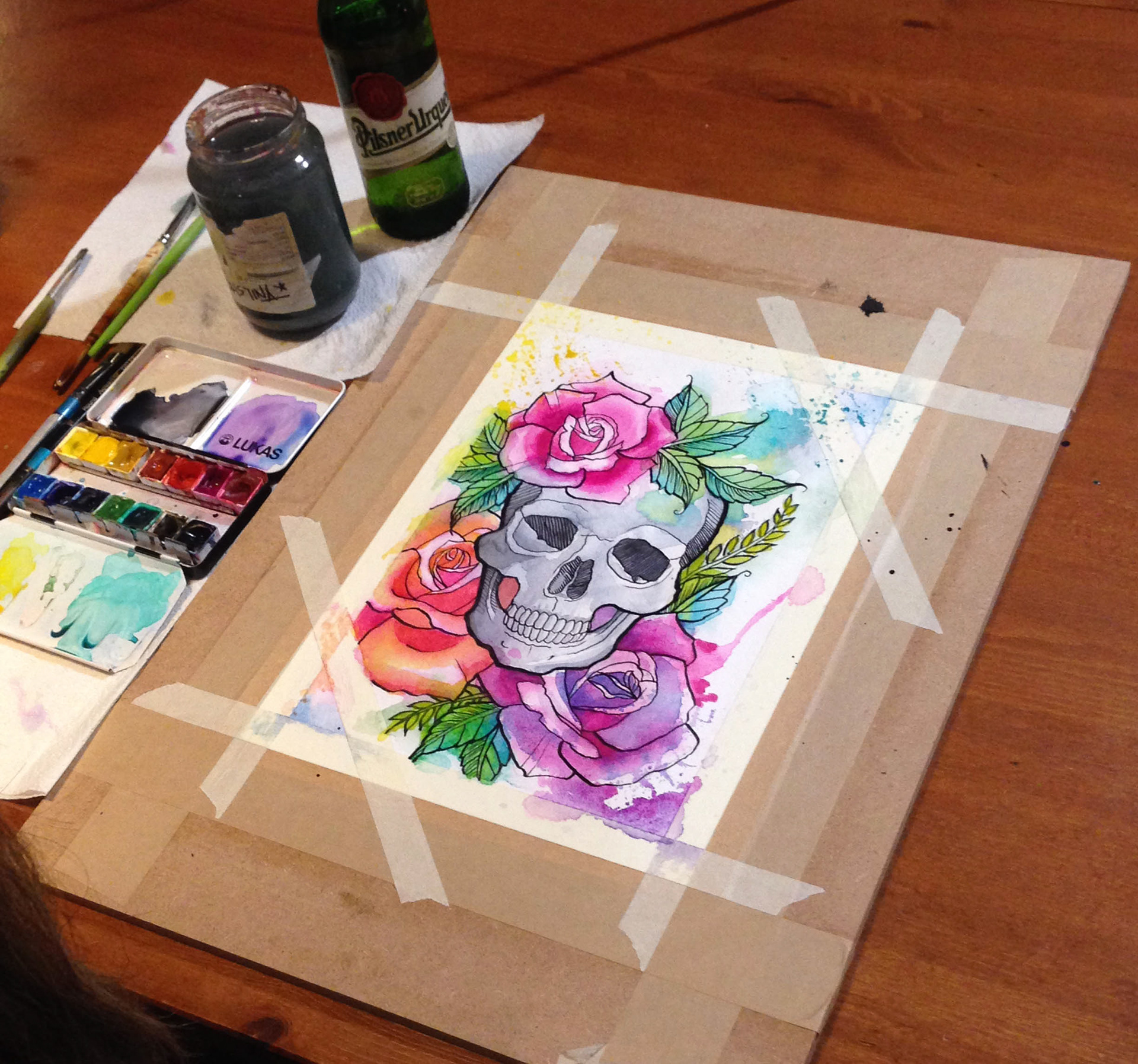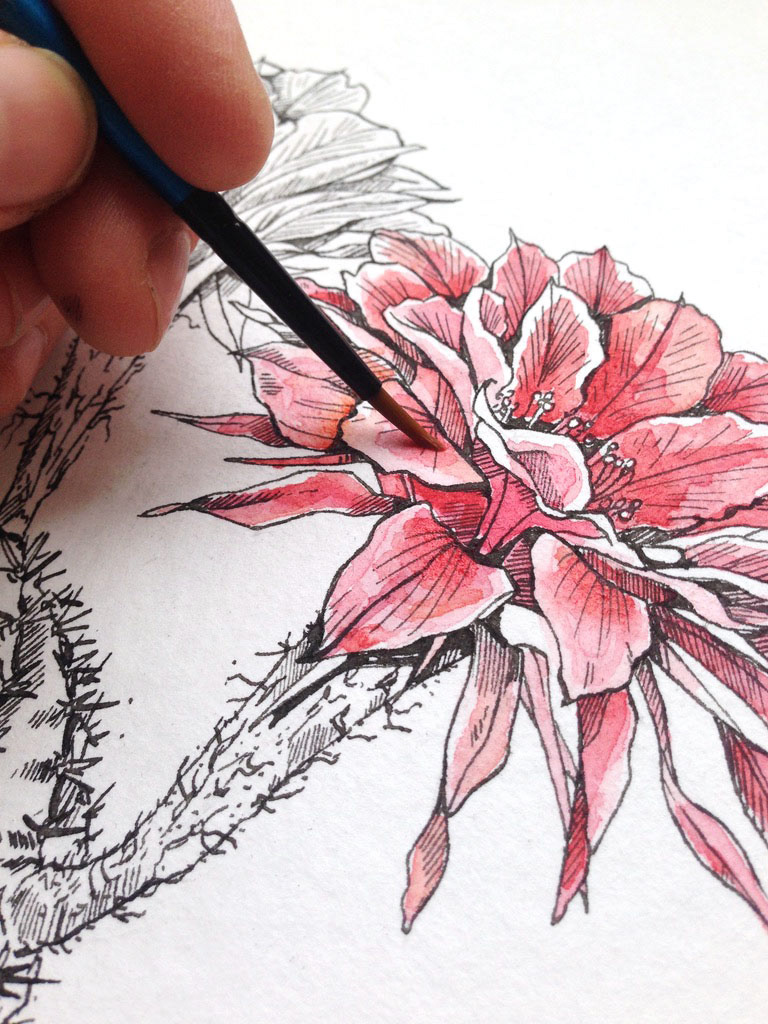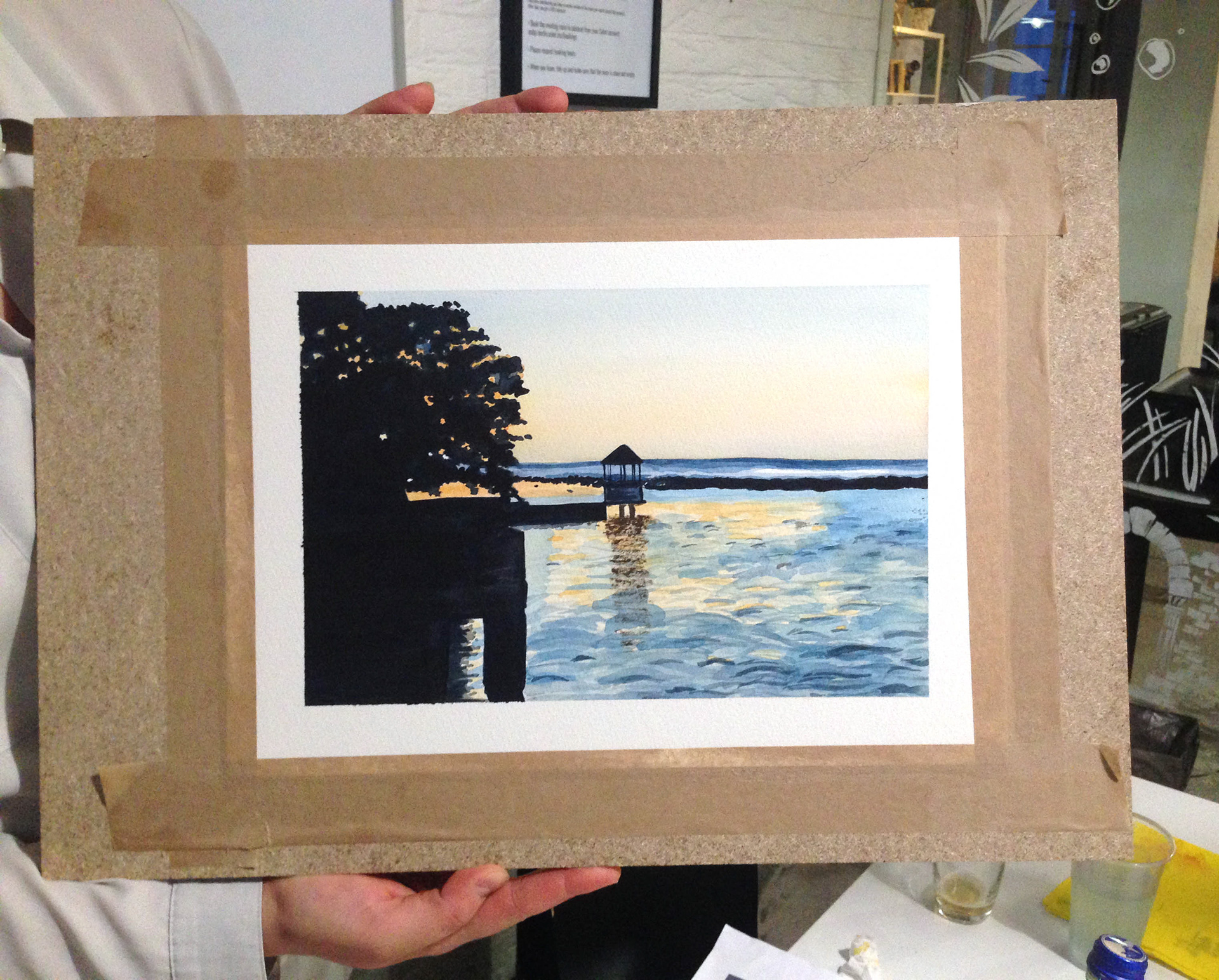 Watercolour for Beginners
This will be one-month course aimed at those wanting to break into the world of watercolour painting.
Learning how to paint with watercolour unaccompanied can be a difficult and frustrating process. Unlike any other paint, watercolour often appears to have a mind of its own!
During this course however, your teacher will break down the processes of watercolour painting and explore the techniques required to help you control the paint to your own liking.
Students will work between still life objects and landscapes to learn how to construct a painting from start to finish, and employ various colour-based and technical skills during the process.
The main subjects of this four-week course will be colour theory, technique, practice and finding your own style.

UPCOMING DATES:

November 5th – 28th

Tuesdays and Thursdays

19:30-21:30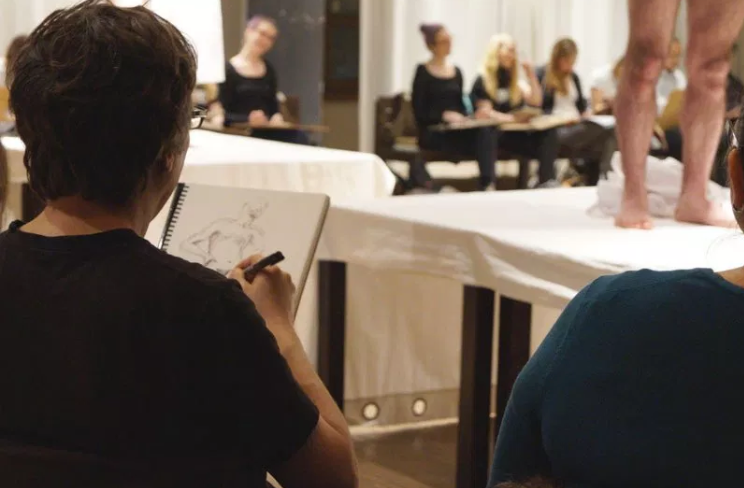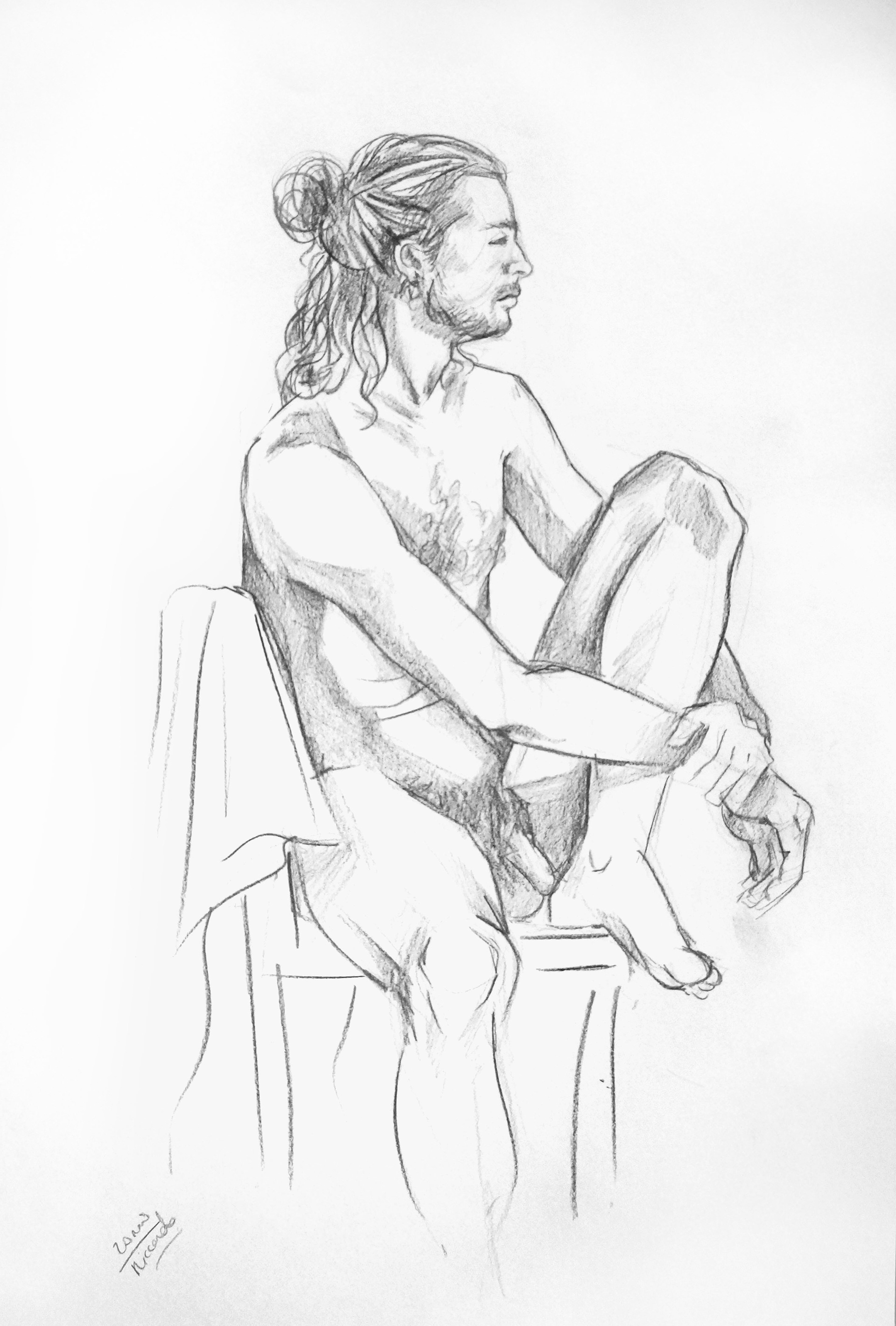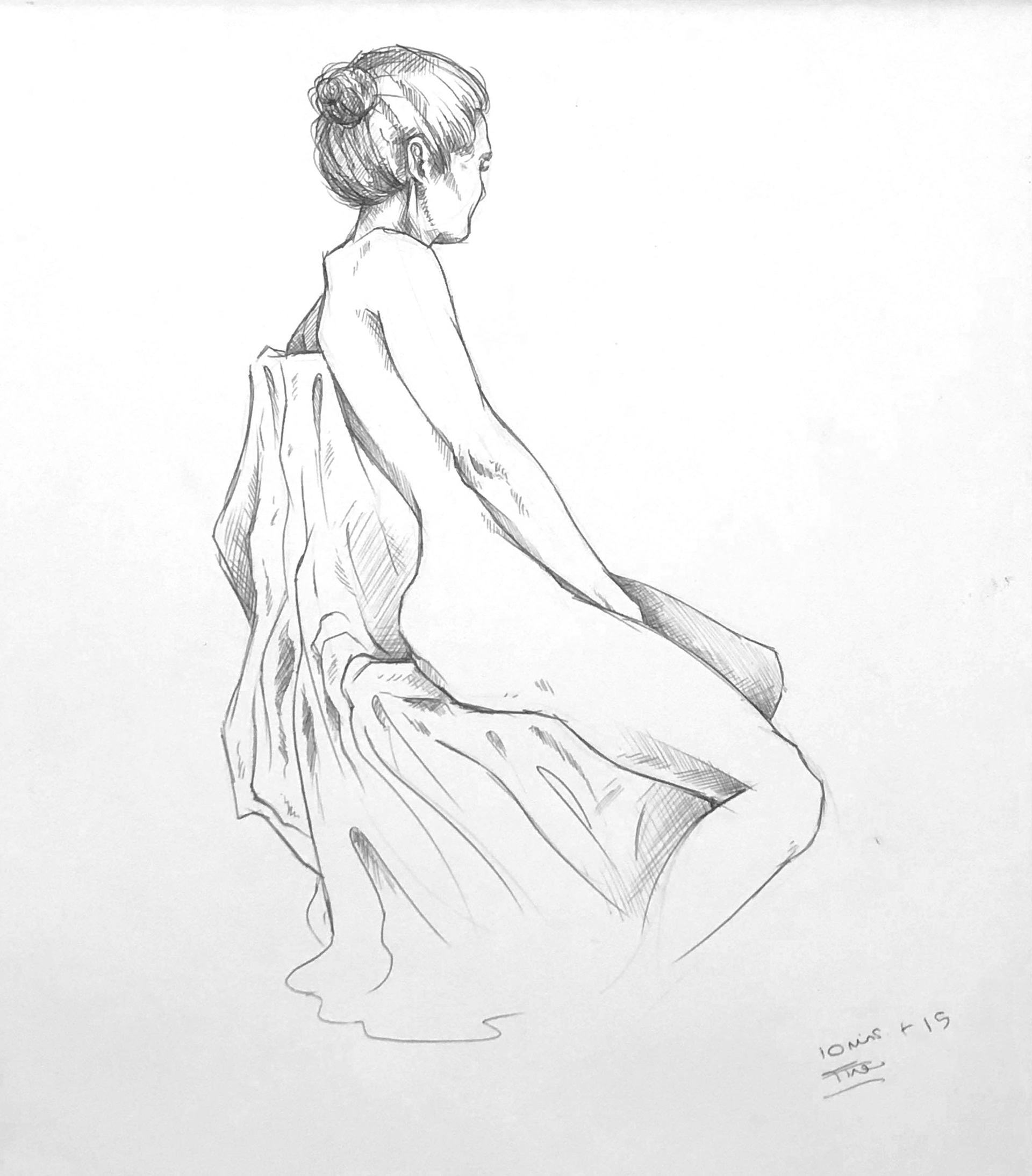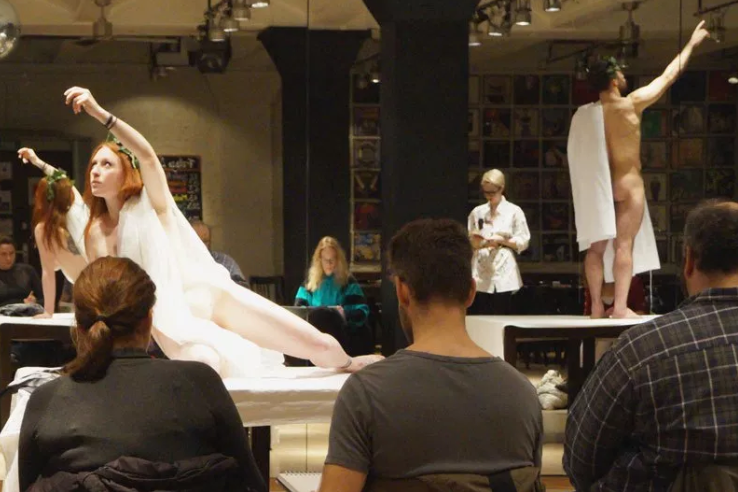 Join me on the first Friday of every month at
ESDIP Berlin
, for my monthly Classical Life Drawing Session. 
This is an open life drawing session for artists of all levels, to meet, draw, socialise, motivate and learn from each other.
Earlybird: €10 / Door: €12